COLLEGIVM VNIVERSALIS TRINITATIS
Theological higher education for all people, who believe in one humanity.
We support the global LGBTI Rights!
The United Nations Human Rights Office has developed five Standards of Conduct to support the business community in tackling discrimination against lesbian, gay, bi, trans and intersex (LGBTI) people.
UTC is a proud supporter of this initiative:
www.global-lgbti.org/the-supporters
How to support LGBT SME's during
SARS-COVID 2:
Useful tools for students:
A useful suggestion for further training yourself:
https://openstax.org/subjects/college-success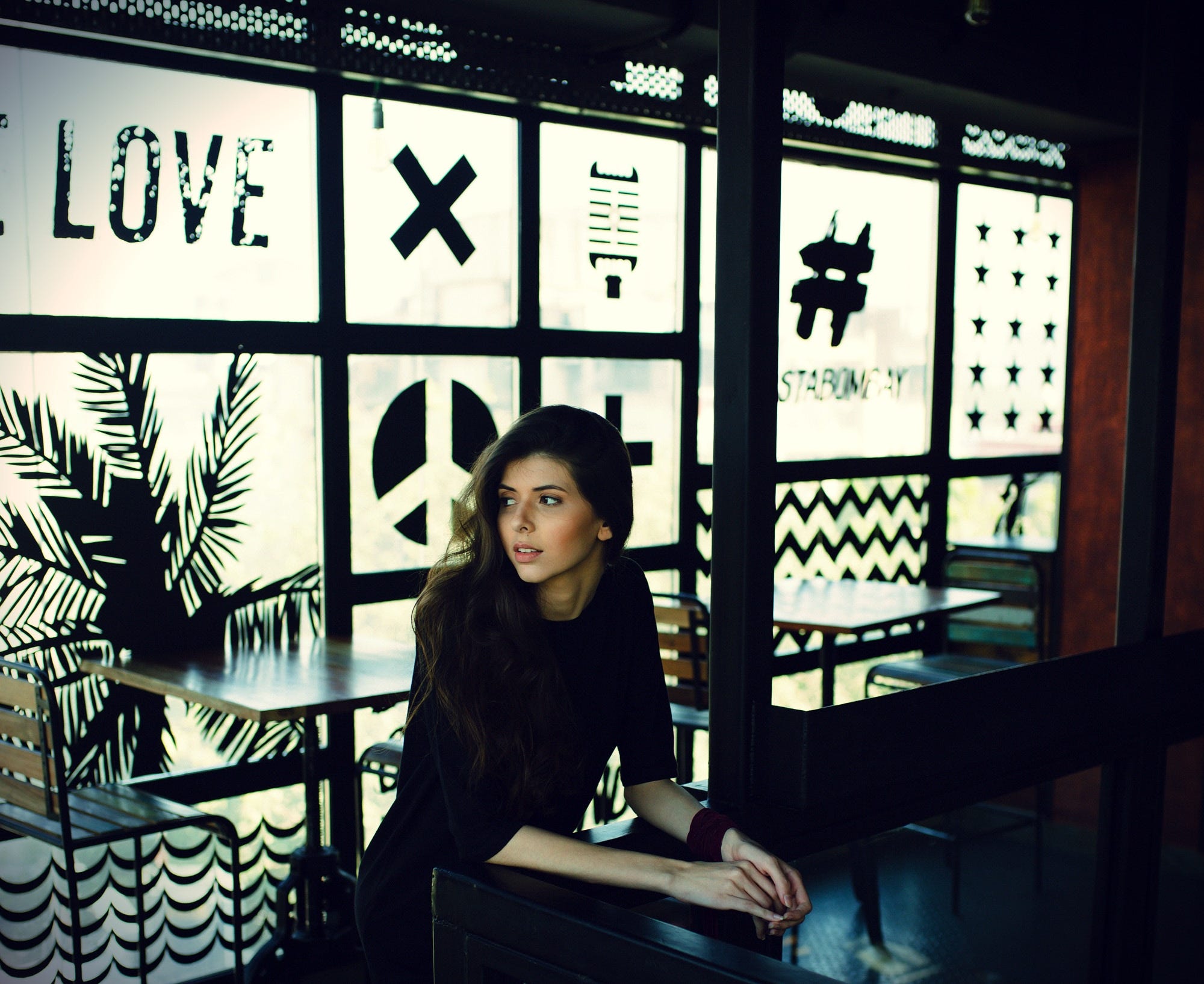 UNIVERSAL TRINITY COLLEGE
COLLEGIVM VNIVERSALIS TRINITATIS
Many Religions, one faith.
Many Nations, many religions but only one faith, one destiny and one mankind.
No hate, no war can be declared in the name of God.
If the human people not learn, that we are one, they will extinct soon.
No one is worthless, no one is better.
Our Mission
It's easy to do great work when you believe in what you do. That's why we're committed to helping more people like you, every day.
Our Team
We're more than a bunch of experts. We're a family of like-minded people, using our passion and our skills to make a difference.
We believe in what we do and that's why we're committed to helping more people like you, every day. Want to find out more about what we offer? Here's everything you need to know.
WE USE MODERN E-LEARNING FOR YOU
Chamilo is a e-learning and content management system, aimed at improving access to education and knowledge globally.
The Chamilo project aims at ensuring the availability and quality of education at a reduced cost, through the distribution of its software free of charge, the improvement of its interface for 3rd world countries devices portability and the provision of a free access public e-learning campus.
Source: https://en.wikipedia.org/wiki/Chamilo